Over 30 years, we have been providing reliability and technology
in the field of surface finishing in the aircraft part production.
We have acquired aerospace certifications such as Nadcap and JIS Q 9100, have developed new technologies in the field of surface treatment of aircraft parts, and provide one-stop manufacturing service tailored to customer needs.
Our Three Core Technologies
TECHNOLOGY 01
Surface treatment
To improve the performance of materials by changing the surface condition of metals to their application.
Aerospace components are exposed to harsh environments. We are contributing to the aviation safety by increasing corrosion resistance, wear resistance, and adhesion through our engineering expertise we have developed.
Anodizing
Sulfuric Anodizing

Sulfuric Hard Anodizing

Phosphoric Anodizing

Chromic Anodizing
Chromate Conversion Coating
Colored Chromate Conversion

Colorless Chromate Conversion
TECHNOLOGY 02
Analysis / Testing
Product safety is above all else. We maintain the highest quality through our accurate measurements and strict control.
We have the state-of-art equipment to offer analyze and testing of process solutions to customer specifications. We have proven experience in providing various types of analysis and testing services.
Analysis / Testing
(ICP) Emission Spectrometer

Ion Chromatography

Spectrophotometer

X-ray Fluorescence (XRF)
Spectrometer

Salt Spray Testing

Taber Wear Testing

Coating Weight

Electron Microscope

Metallurgical Microscope
Improve competitiveness by incorporating new technologies into our existing technologies.
We have achieved consistent quality and competitive advantage by: actively incorporating machining, nondestructive testing, bonding, and painting processes, and focusing more on our automation and labor saving in our production system.
Machining
※ Machining is performed by our suppliers.
Non-Destructive Testing
Fluorescent Penetrant Inspection
Bonding
Bonding assembly of
silicone rubbers
Painting
Robotic Painting
Hand Spray Painting
Our Products
Here are some of the aerospace and defense products we serve.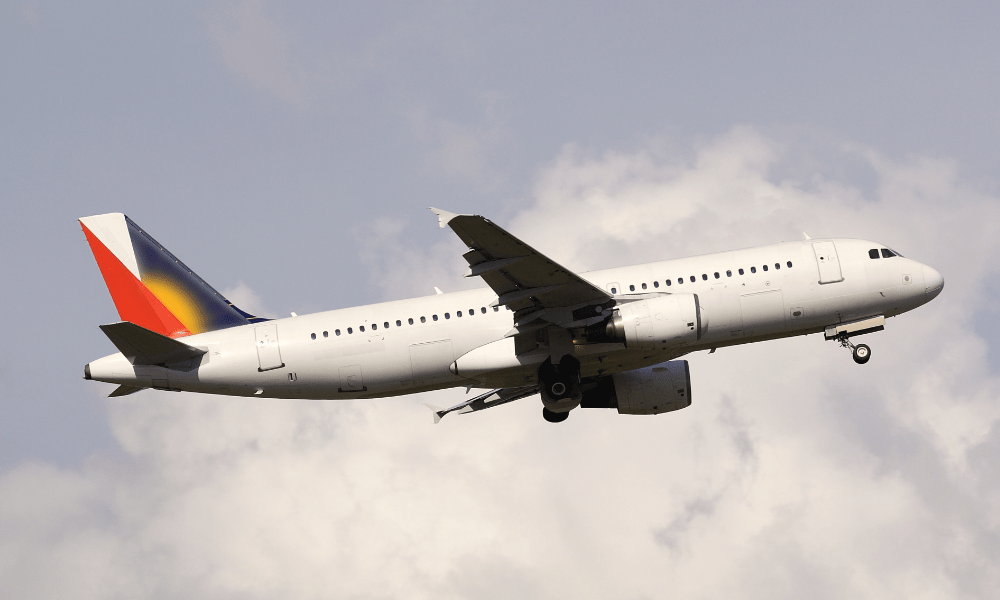 Commercial Aerospace Programs
Products:Fan cases, Fan blades, LPC cases
Aircraft Engines:P&W GTF engines, V2500, Passport 20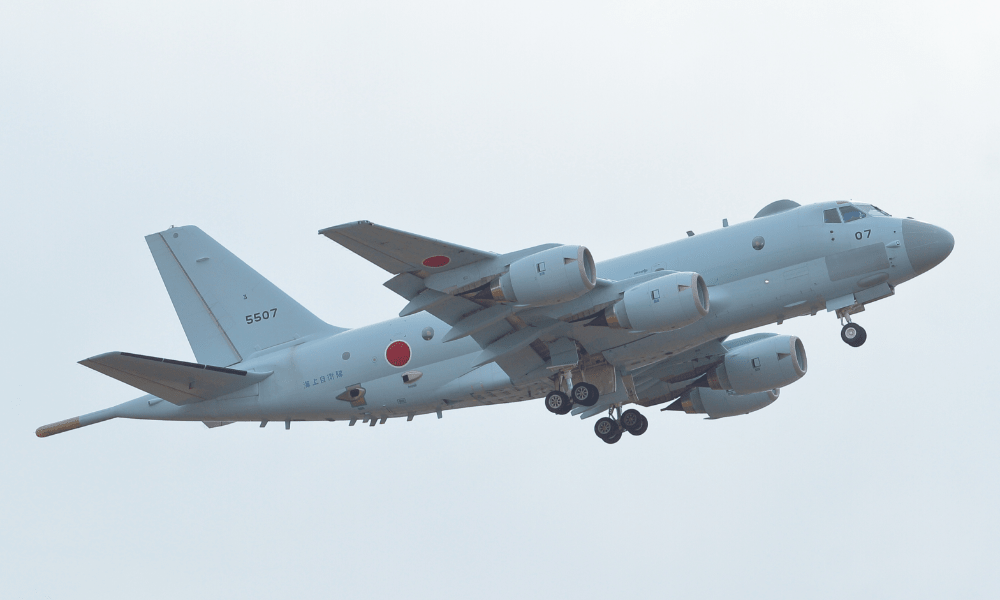 Aerospace Programs for Japan Ministry of Defense
Product:Fan cases
Aircraft Engine:F7-10