Trusted Technologies Demonstrated
through Our Long History.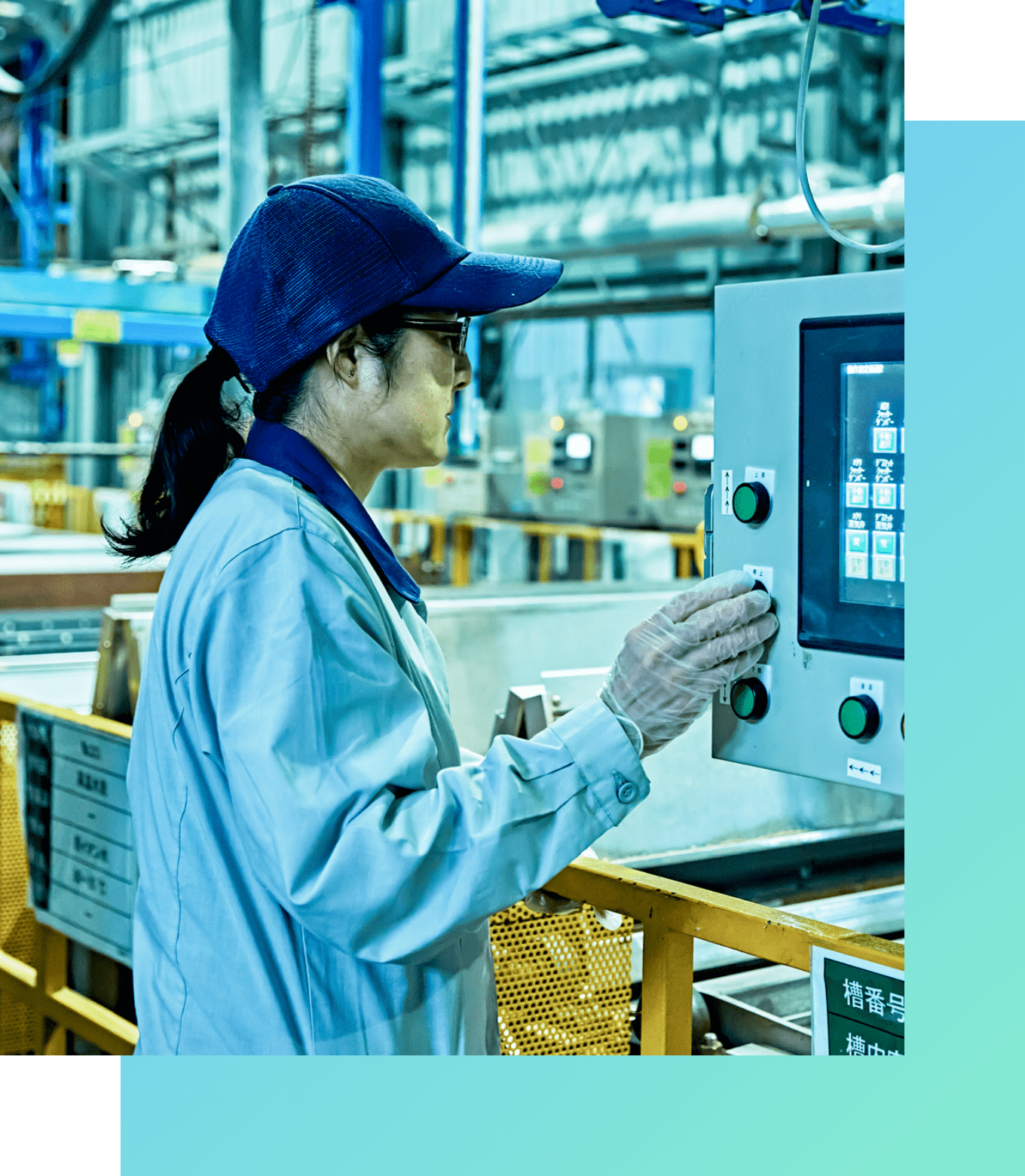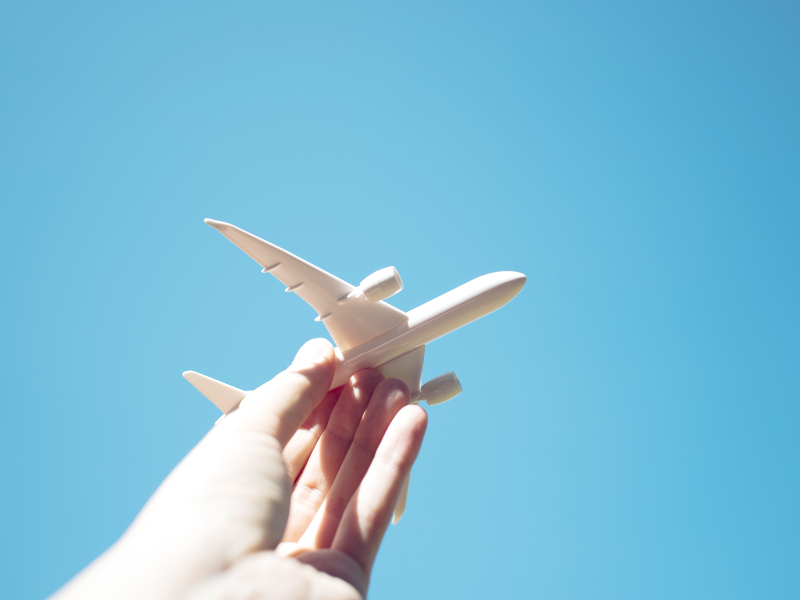 We have acquired aerospace certifications such as Nadcap and JIS Q 9100, have developed new technologies in the field of surface treatment of aircraft parts, and provide one-stop manufacturing service tailored to customer needs.
We, Blue Sky Frontier, manufacture aerospace
components to the highest engineering and quality
control standards.
President and Representative Director Fuminobu Nakayama
Our aims are the sense of security and comfort in airplanes. As aircrafts
travel in air, safety has been the top highlighted demand. We will ensure that our customers feel secure and confident in our products through our robust quality control and advanced technologies.