October, 1946
Established Nihon Parkerizing Corporation Limited - Nihon Parkerizing Hiroshima Works Co., Ltd. as a subsidiary company of Nihon Parkerizing Co., Ltd to address the military needs and was sponsored by the local municipality and business sectors.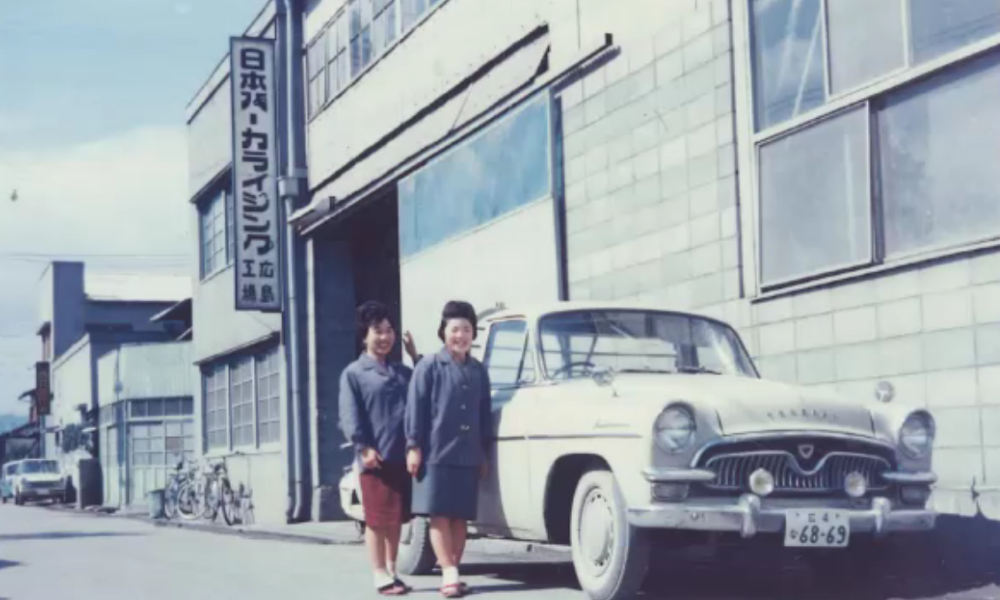 October, 1946
Launched aluminum anodizing for automobile application.
February, 1990
Expanded the anodizing line to accommodate increased automobile production.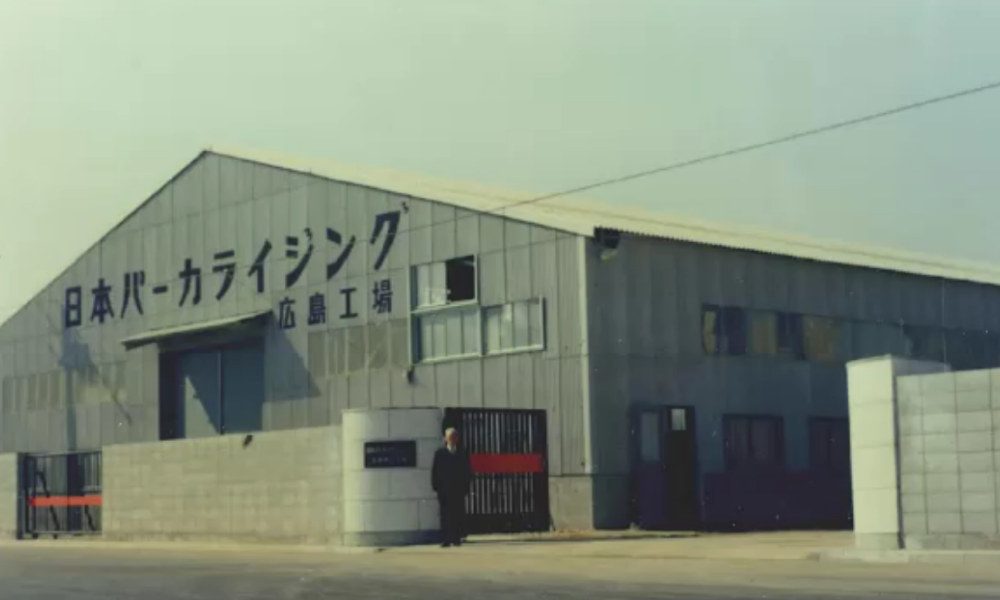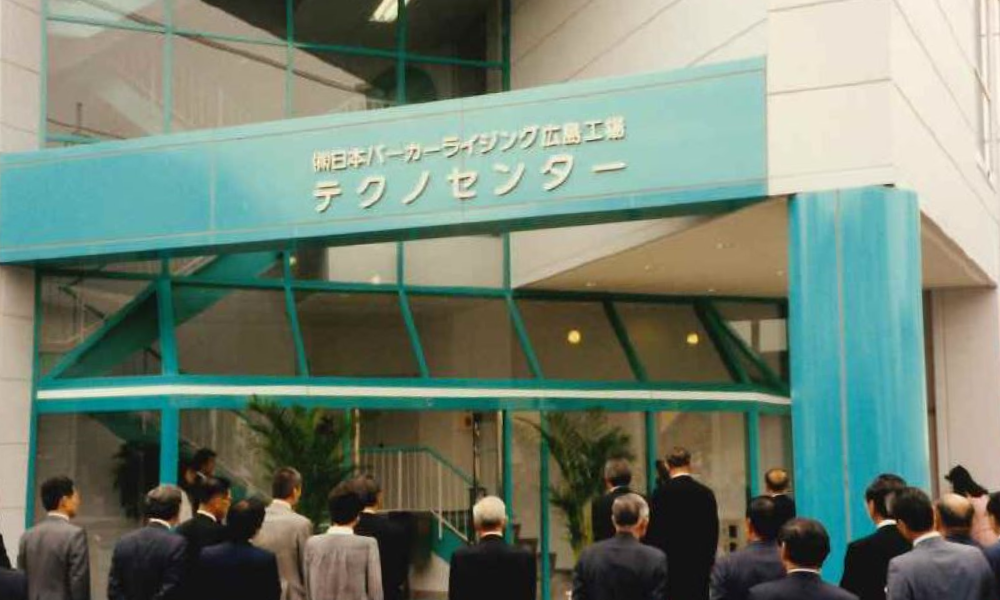 April, 1990
Established Techno Center to promote research and development.
May, 1996
Launched anodizing and conversion coating lines for aerospace application.
June, 2000
Received orders for fishing reels. Expanded coloring capabilities.
September, 2001
Obtained ISO9001 certification.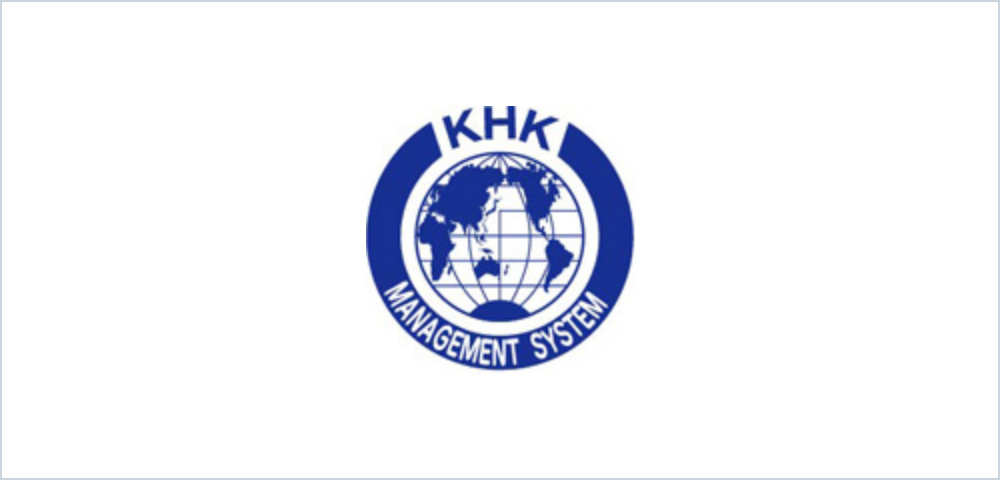 October, 2002
Obtained ISO14001 certification.
August, 2005
Launched the anodizing line for digital components.
May, 2006
Established a large anodizing line for semiconductors and LCD panel productions.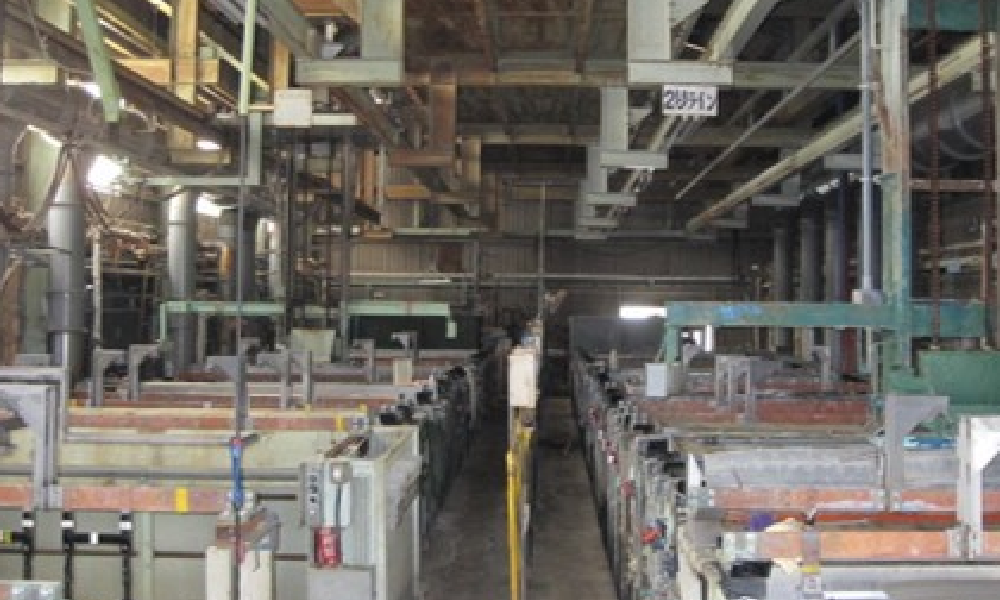 July, 2006
Started a large anodizing line for military aircraft engines for Japan Self-defense Force.
December, 2012
Launched a large anodizing line for commercial aircraft engines.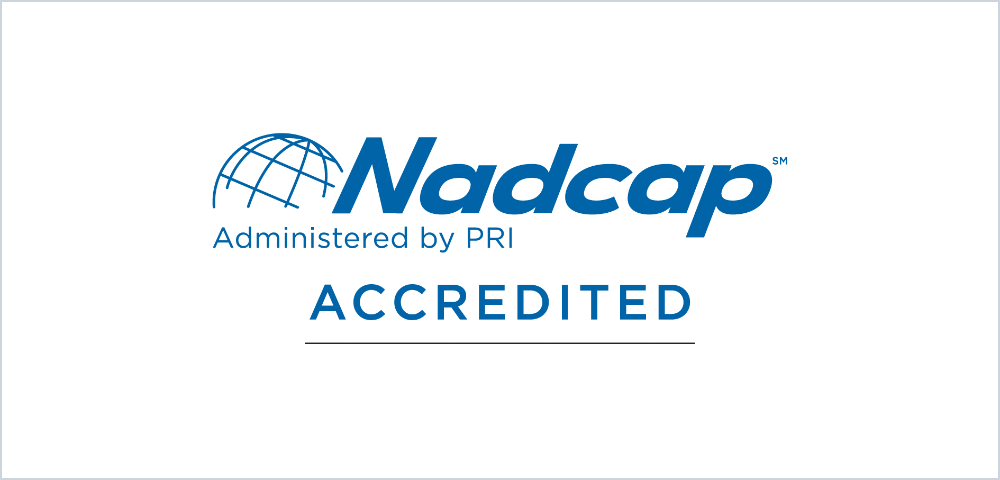 December, 2012
Obtained Nadcap (the international special process certification program) for chromic anodizing and chromate conversion coating.
January, 2014
Added sulfuric anodizing to Nadcap accreditation scope.
June, 2015
Opened a new office in Gotsu City, Shimane to expand the aerospace business. Consolidated and relocated the anodizing and the analysis and testing functions.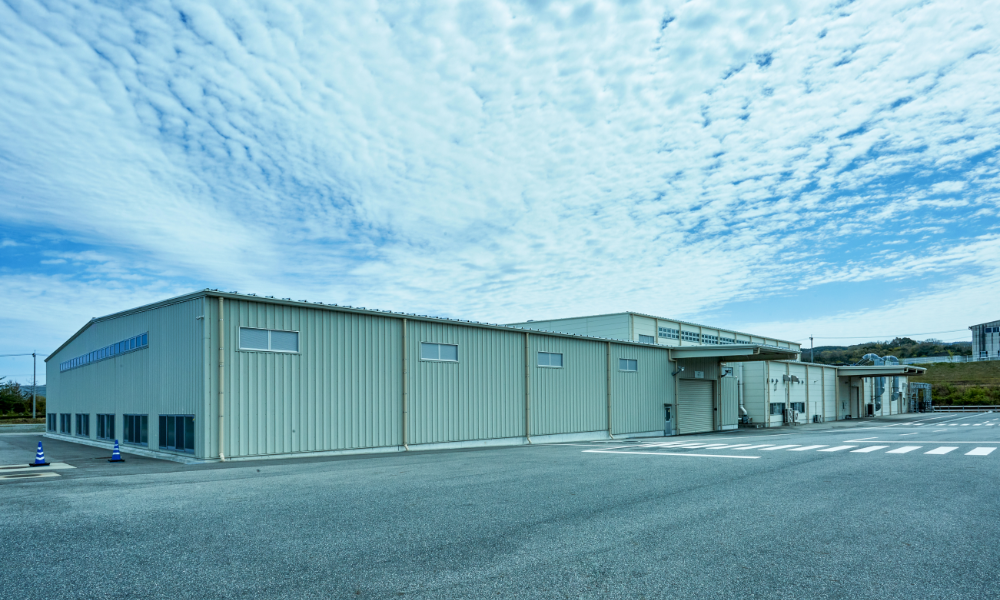 August, 2015
Launched the phosphoric anodize and primer coating lines.
November, 2015
Obtained JISQ9100 certification.
February, 2016
Obtained Nadcap accreditation for phosphate anodizing and primer coating.
May, 2016
Separated Blue Sky Frontier Division ("BS Division") as an independent division to specialize in aerospace production.
May, 2018
Added the machining and fluorescent penetrant inspection capabilities to achieve "one-stop manufacturing" system.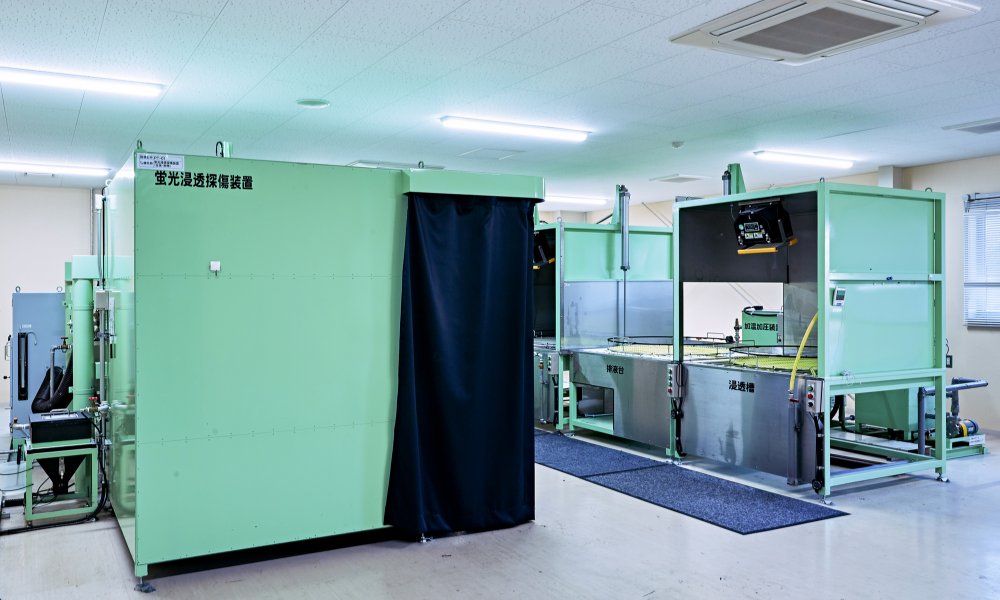 July, 2018
Obtained Nadcap accreditated for analysis and testing.
September, 2018
Received the first order for analysis and testing services.
May, 2021
As a part of its global strategy, separated BS Division from NPH and established Blue Sky Frontier Corporation.