We, Blue Sky Frontier, manufacture aerospace
components to the highest engineering
and quality control standards.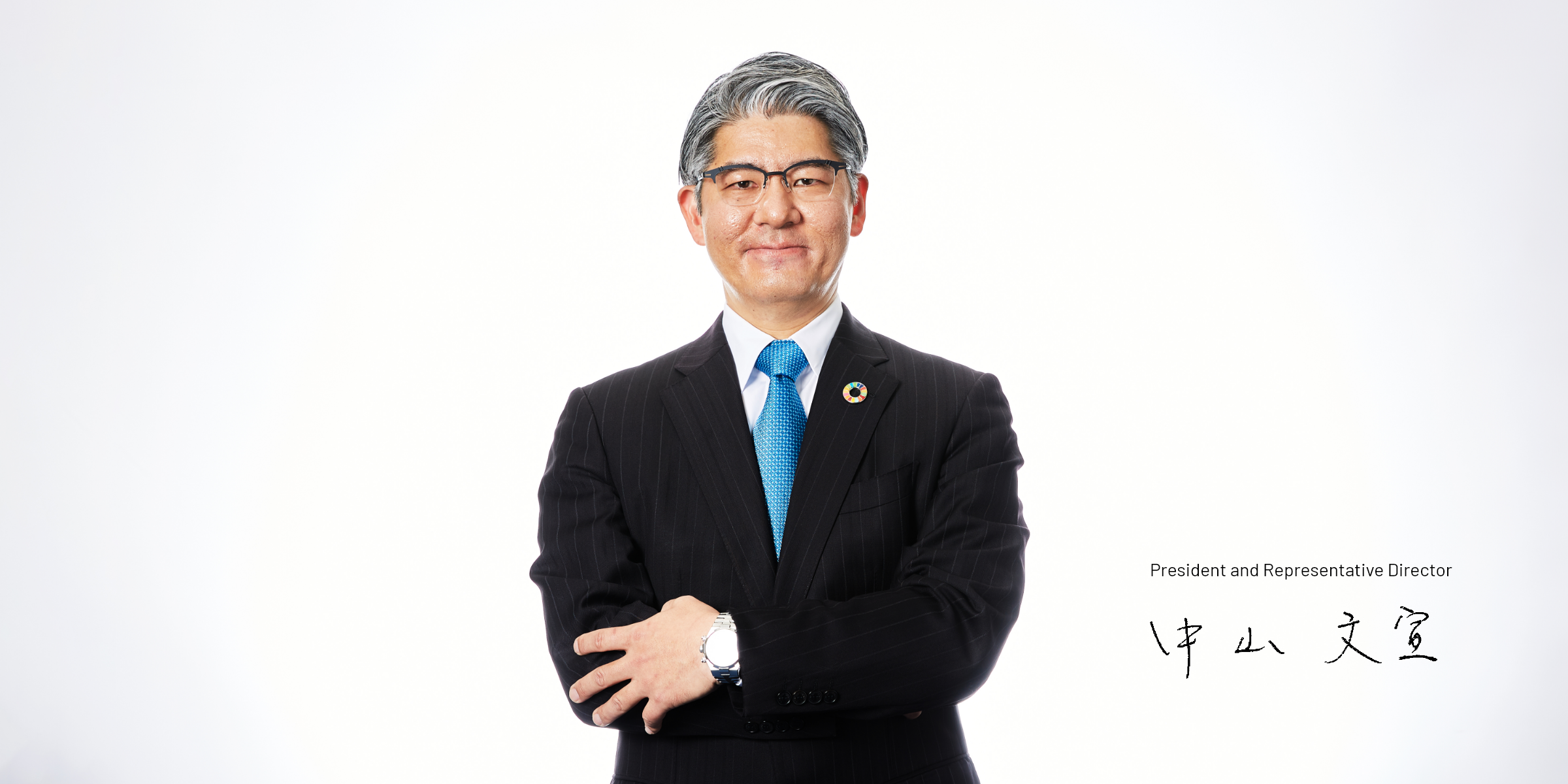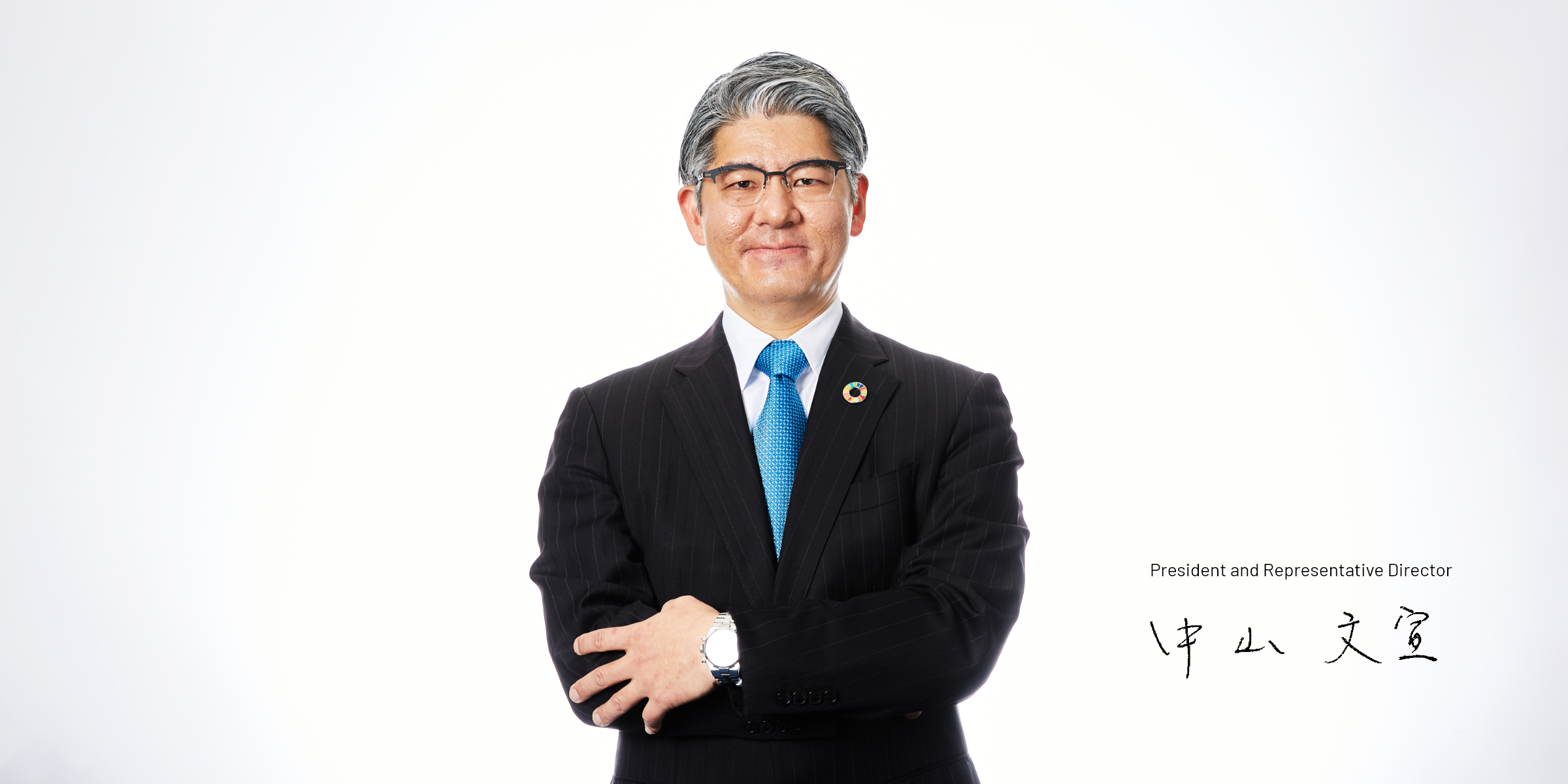 Our Mission
Our aims are the sense of security and comfort in airplanes. As aircrafts travel in air, safety has been the top highlighted demand. We will ensure that our customers feel secure and confident in our products through our robust quality control and advanced technologies. In addition, we will bring comfort to the customers. The comfort means a "stress-free" supply chain achieved by our one-stop manufacturing founded upon our core engineering expertise, surface finishing.
Our History and Background
Blue Sky Frontier Corporation is an independent company found in 2021. In order to focus more on the aerospace business, it was spun off from Nihon Parkerizing Hiroshima Works Co., Ltd. , a niche leader in the metal finishing field. Inheriting the DNA of Nihon Parkerizing with the tradition since 1940, we have strived to refine our surface treatment engineering for use in aerospace engine components. Blue Sky Frontier is indeed the first company in Japan to challenge titanium surface treatment for fan blades. We have made engineering achievements and successfully launched the production. Our team members consist of many young and energetic members who work to achieve their dreams as well as well-experienced professionals. As a tenacious and committed multi-generational team, we will confront ever difficult challenges.

What We Want to Be
Various social issues, primarily environmental, are our key challenges to confront. Innovation for better environment, such as energy saving and CO2 reduction, never stops in the aerospace industry. By proactively working on new technologies to solve such environmental issues and to achieve sustainable growth, we will fulfill our social responsibility.
I believe that the most important power to achieve this is our imagination. With the power of imagination, we can identify and overcome challenges and dream big. Our dream is to become a leading company in the global aerospace industry. We aim to become the top company in various technologies including metal finishing engineering. We also aim to bring the sense of security and comfort to our life by supporting the global aerospace industry. We will continue to expand our business internationally, spreading our wings to a beautiful future.